2
mn read
In the University Diaries series, the process of making your dream of studying abroad is deconstructed and explained at lengths to you. he nitty-gritty, various terminologies, procedures and processes, everything and anything under the sun! After all, clarity is required before taking such a huge step, isn't it?
Our previous article aimed to help students familiarize themselves with examinations and application aspects of foreign universities. This article addresses probably one of the most pressing thoughts aspiring students have – how will I manage the cost of studying abroad? 
Calculating and tallying the number of zeroes in the preliminary costs is not for the faint-hearted. And once you begin factoring in the smallest of costs like that of laundry detergent, it comes no less than a shock. While the cost of studying abroad does induce worry, there is always a way around it. Student loans, university and government schemes, there are several ways for you to fund your foreign education.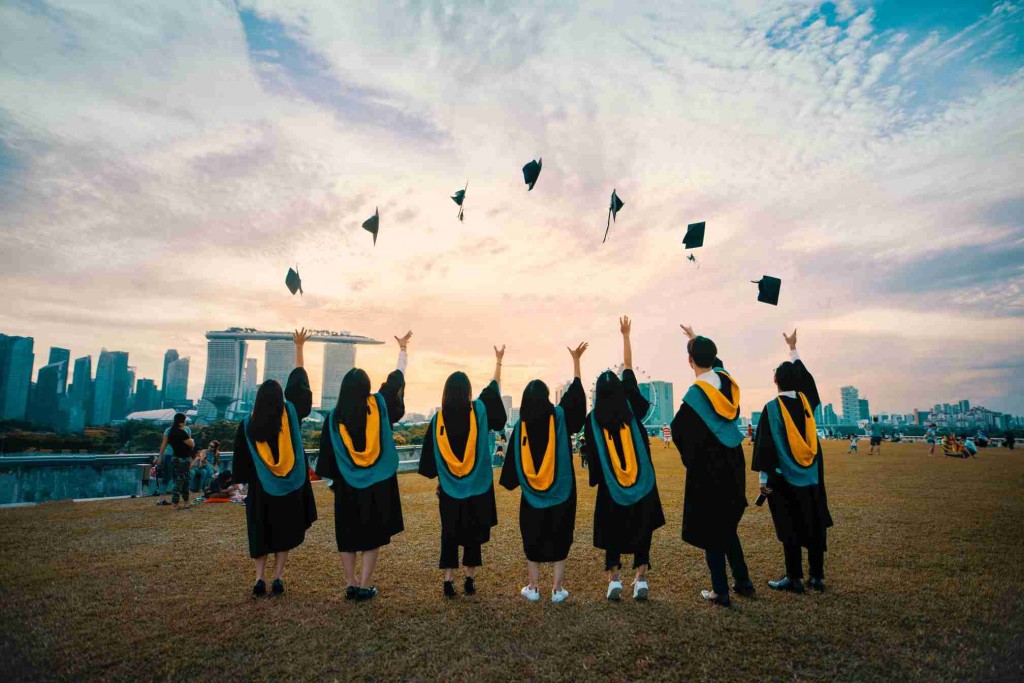 Universities throughout the world have opened their doors to international students, and that is not all! In each university you apply to, you will find a variety of scholarships designed to meet the financial needs of all kinds of students. Certain universities automatically award scholarships to students who have merit, and the best part is you can apply for more. Find the scholarship that suits your skills and situation the most and apply!
This is one of the most common options chosen by students wishing to study abroad. To get a student loan granted, students must submit certain documents to prove their eligibility (the criteria differs in different banks). The benefit of student loans compared to other loans is a lower interest rate and aid for an extended period of stay. Students can easily look for jobs while studying and begin repaying their loan slowly and steadily.
Sponsorships are another way to bear the expenses. Although they do not completely remove the burden of the entire payment, it takes off some of the heat. Students can get relatives or known ones to sponsor them or apply through agencies and organizations that specialise in such matters. There are specific eligibility criteria the students need to meet if they are applying through agencies.
Scholarships by the Indian Government
The Indian government has set up many scholarships for students who aspire to study abroad. You know the drill, find the one that suits you and apply away!
Savings and Jobs
Although this option does not look attractive, it is still a viable one. Having your family save money in advance for your foreign education proves extremely beneficial when the time to go abroad arrives. Along with that, apply for parttime jobs when you settle into university! Universities offer lots of jobs to students with great pay, do not miss out on those opportunities. You can also find parttime jobs in cafes, supermarkets and many places. Although this does not pay a lot, once you get timely shifts and a good pay rate, you can manage the expenses of rent, food and other things.
Where there is a will, there is a way! Go chase your dreams in the university of your choice!