5
mn read
College life is that phase of our lives where we get to face a lot of changes. This is the most influencing phase in our lives. After spending twelve years in college under the guidance of teachers. There comes this phase where we are independent and can live life on our own terms. College journey is full of twists and turns. But there are some of the most important things to do in college.
10 Things to do in College:
Here is a list of things to do in college to make it more amazing. Check it out 🙂
1. Focus on career: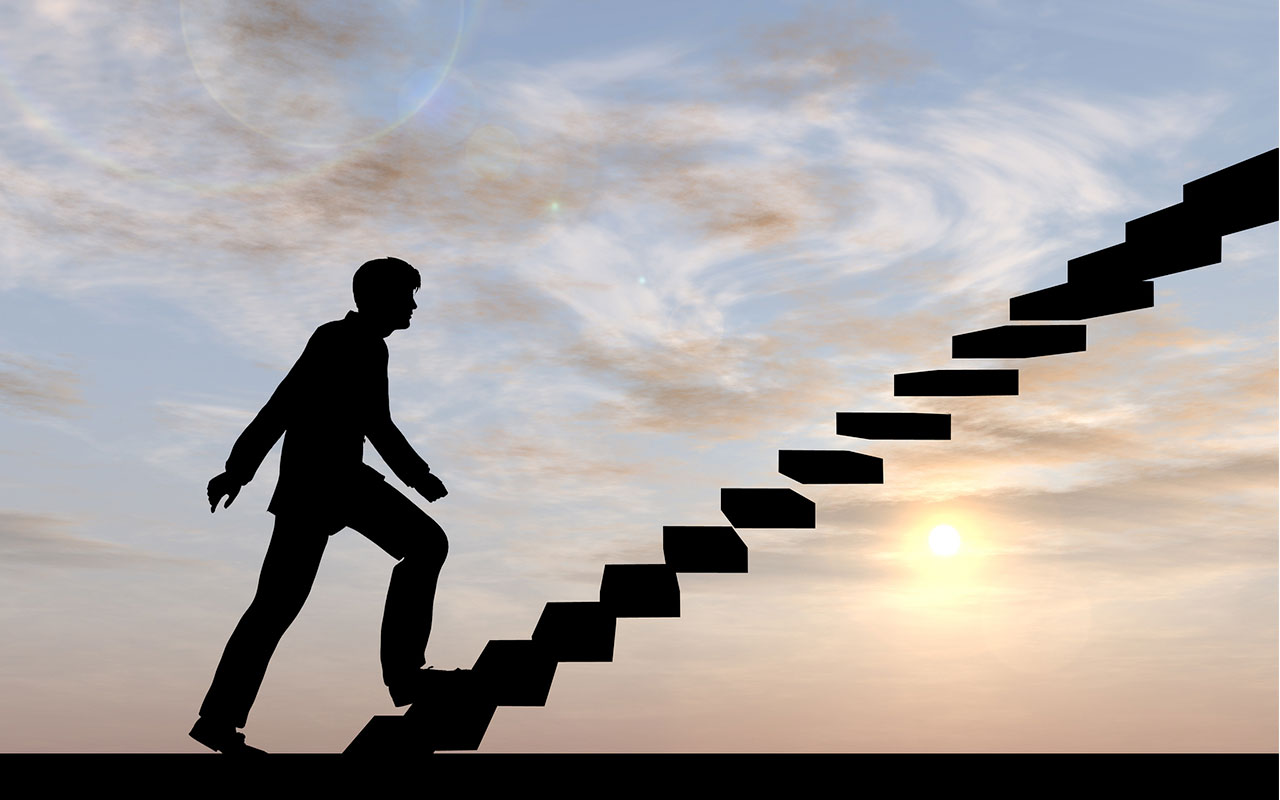 We all strive to achieve success in our lives. Success doesn't come easily to anyone. We all have to put efforts in order to reach our destination. This can only be achieved if you work with proper dedication towards your goals. You should have a proper planning in order to achieve success in your life.
2. Explore the Hangout places: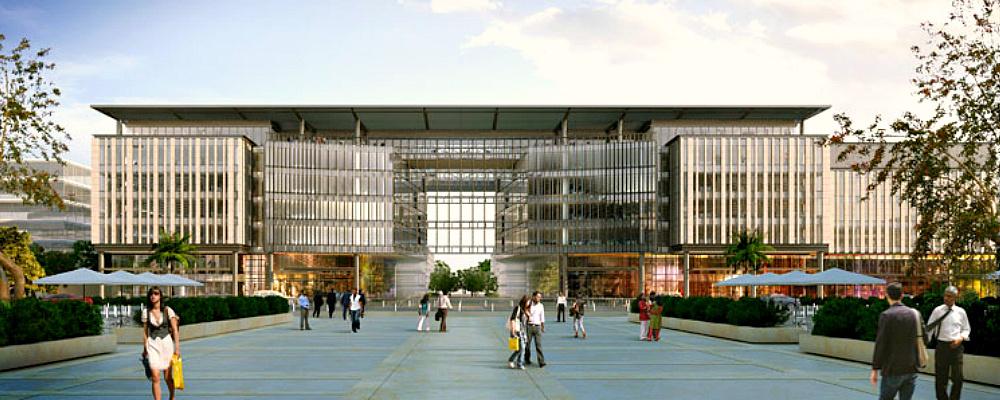 Going to a hangout with our friends is one of the things to do in college. It gives you the most beautiful memories in your life. The truth of college life is we go hangouts more rather than attending lectures. Start with exploring the best eateries, cafes, and restaurants around your college. Explore that place where you can go whenever you are broke :p
3. Networking: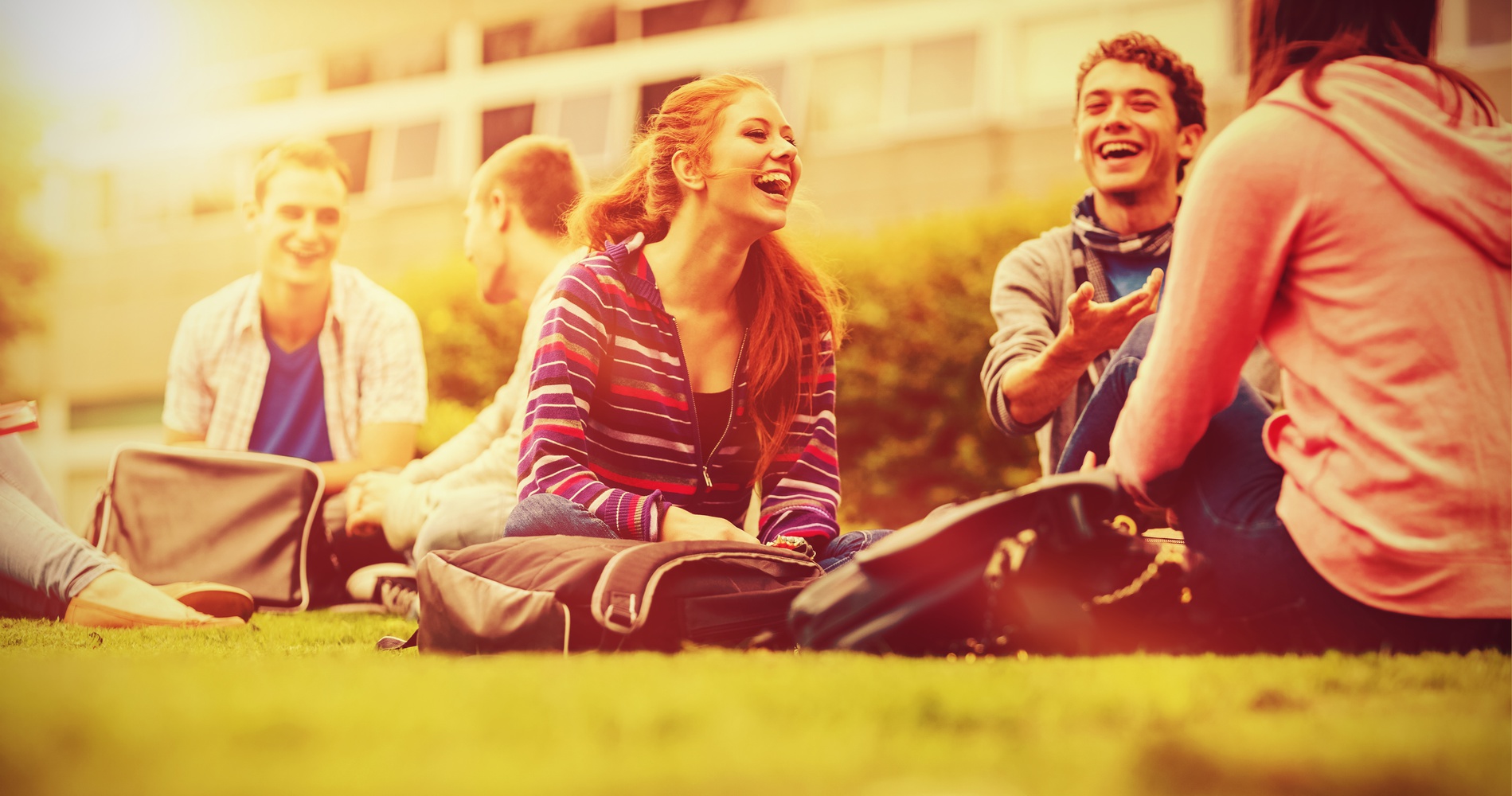 The more you socialize, the more you would get to know about the college life. Make new friends with whom you can share everything easily. One learns most from the experiences. The more you interact with people, more you would get to know about their experiences. This would surely help you to get aware of your college. Building strong contacts, also help you to get an idea about the tricks that help you in many ways, like internships, competitions and all.
4. Personality development: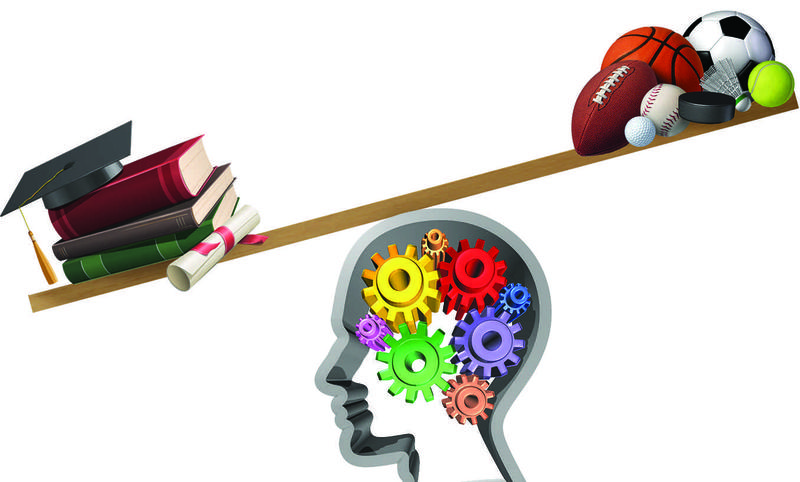 Personality development is one of the most important aspects of college life. It's more like a course that an individual must do with academic development. We all develop our personalities in college that's too in accordance with the stimulations that we get from college. We develop our personalities more according to our peers. There is always a change observed in a student once they enter college and that affects their lifestyle for the rest of their life.
5. Dating: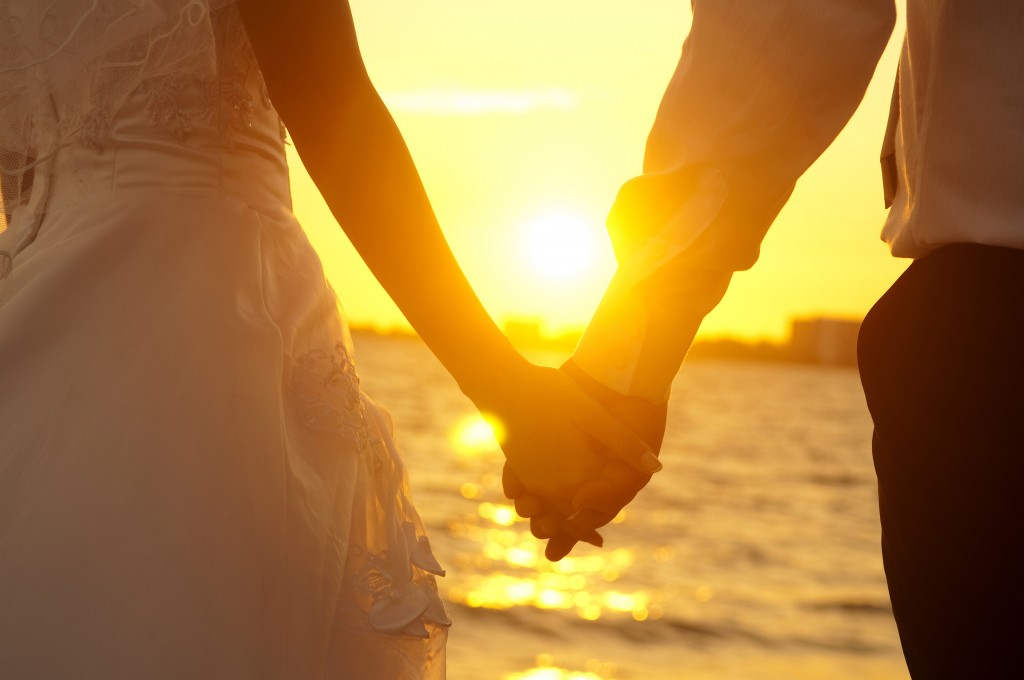 A college is a place where you explore many things. You get to explore more about different aspects and relationships are a part of it. There you might meet someone who is going to stay with you for rest of your life or someone who helps you to discover yourself. We all have different expectations regarding dating. But it certainly helps you to know people and helps you to discover you as well.
6. Internships: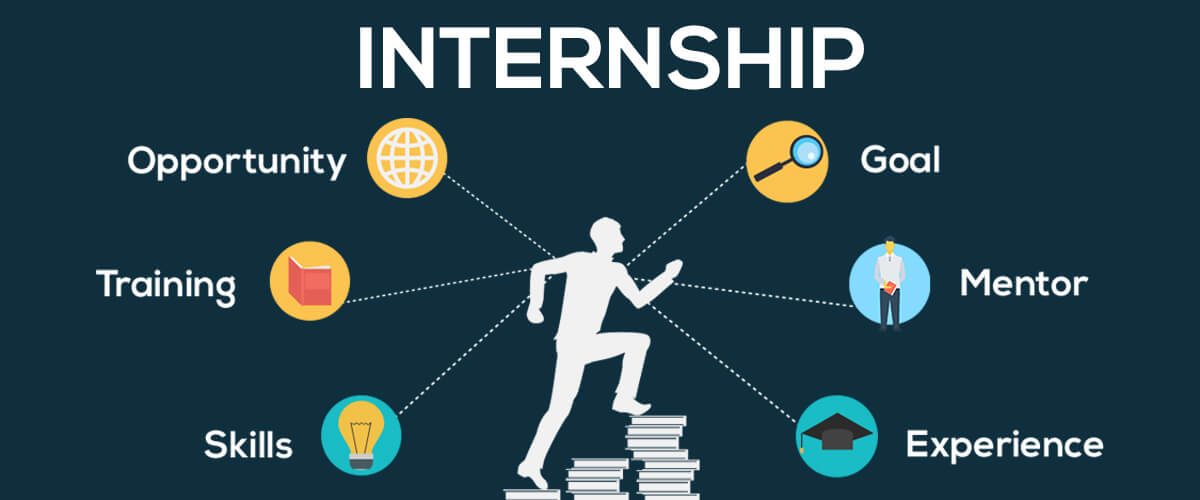 Internships don't only help you to make your resume look good but also helps you to discover professionalism. It also helps you to decide what you want to achieve. Try to get an internship where you are more interested to work. It also helps you to decide what you want to achieve in your life. It is one of those things to do in your college life that directly shapes your future.
7. Follow Your Passion: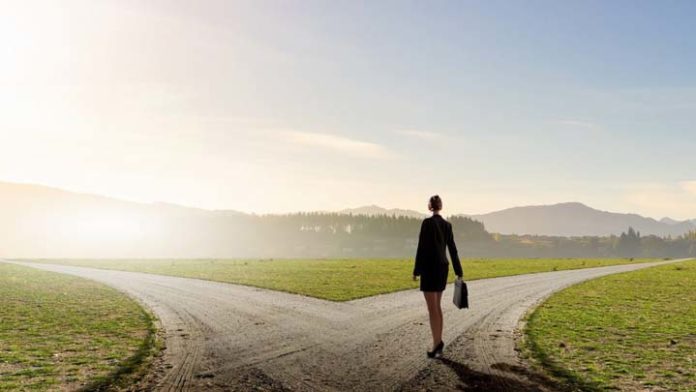 One of the most important things to do in college is to discover your true passion. You should try doing something that you always you wanted to do but never got a chance to do it. Either its singing, dancing or writing. Try working towards your passion. It will help you to get confidence and make you more reliable and gives you a self-confidence. Live is too short and make every moment worth living.
8. Go for out-stations trips: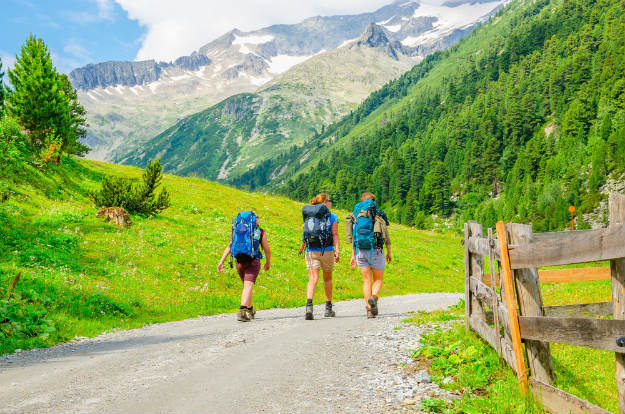 College time is the best time where you can go for some trips and can easily get permission. Irrespective of how large your group is or for how long your trip is, college trips are most amazing. Amidst all the college hectic schedule, assignments and internships. Trips make your college life more amazing where you get to explore more.
9. Join Societies and clubs of your college: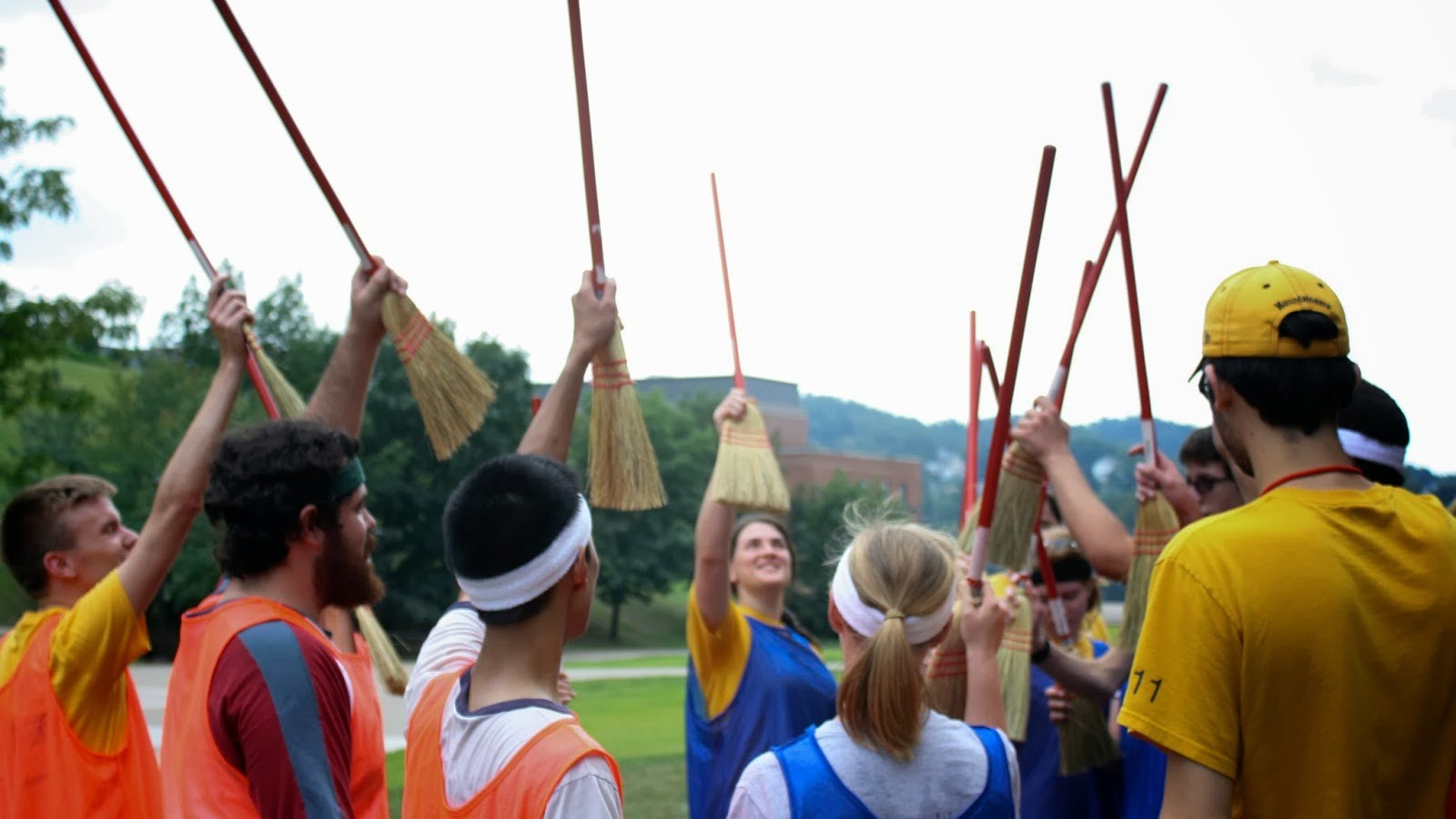 We all have some hidden talents. The societies also help you to figure out your true passion. Maybe someone is really good at singing but never got a chance to perform or you might be a good speaker but never got a chance to speak out. Societies are the perfect place where you can get the perfect opportunity to showcase your talent.
10. Social Work: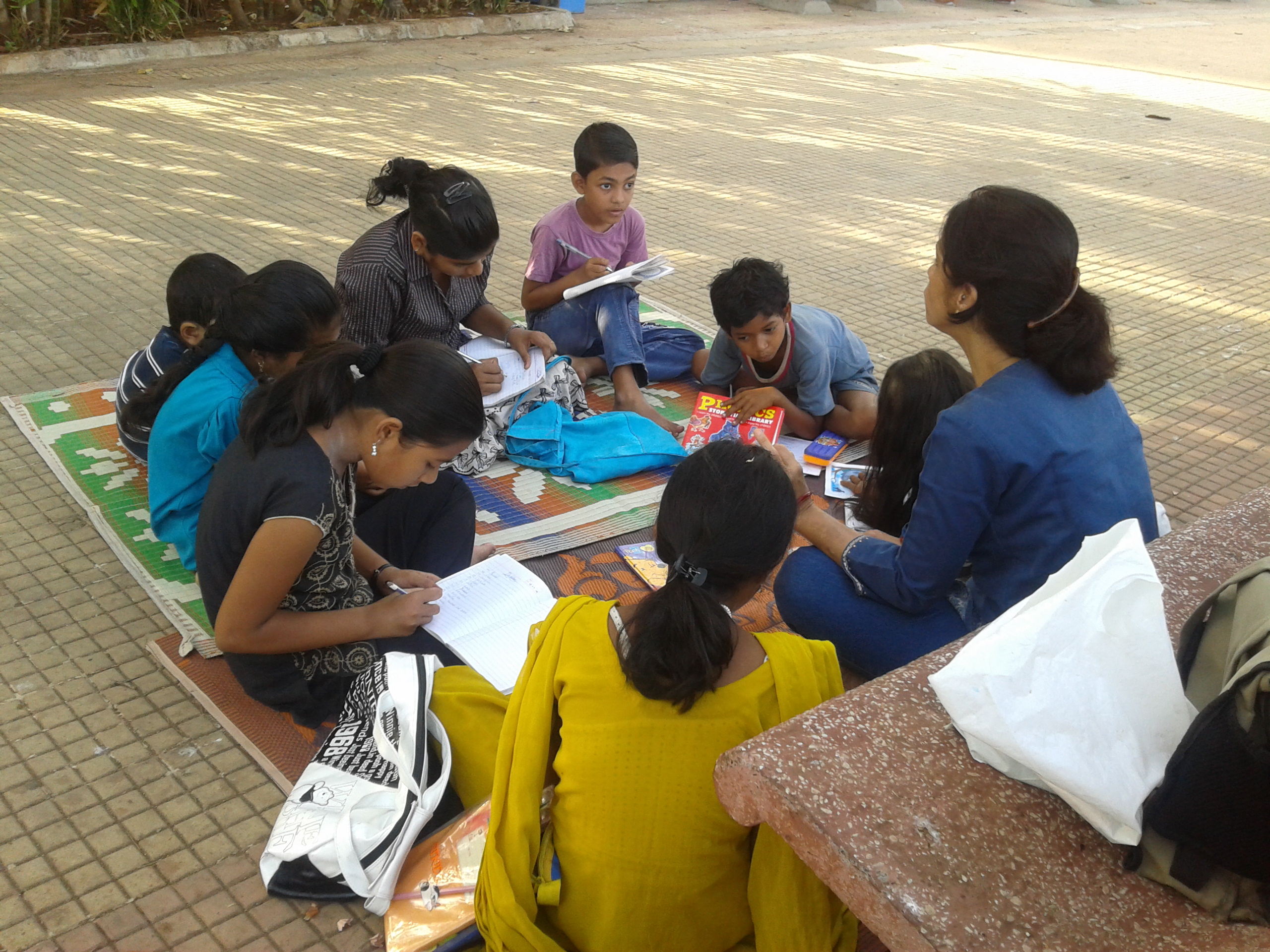 Do some social work like teaching some poor kids or helping them by donating your old books, clothes etc. This would consume a little time of yours and would help others to grow up. These activities give you good vibes and are one of the most important things that you must do.
College life is a journey where we all face so many ups and downs. But at the same time, it is that phase of our life which gives us best experiences and memories to cherish for lifelong. Make it more beautiful by trying out the above-mentioned things. Hope this list would be helpful to you 🙂
If you want to add on something to this list. Comment below.:)