3
mn read
Delhi – the heart of India. This city has its own heritage and story. This city is also known for its amazing culinary art. We Indians are born foodies. Everyone here loves to try new food items.
A heaven for street food lovers, one can't miss the tasty street food items here. From Chinese to Mughlai and from south Indian to spicy north Indian, you can find all types of food here at very fair prices.
Street food junctions here offers you the best food items at very reasonable rates. Here is a list of street food items for my foodie friends that you must try here in Delhi:
1. Gol-Gappa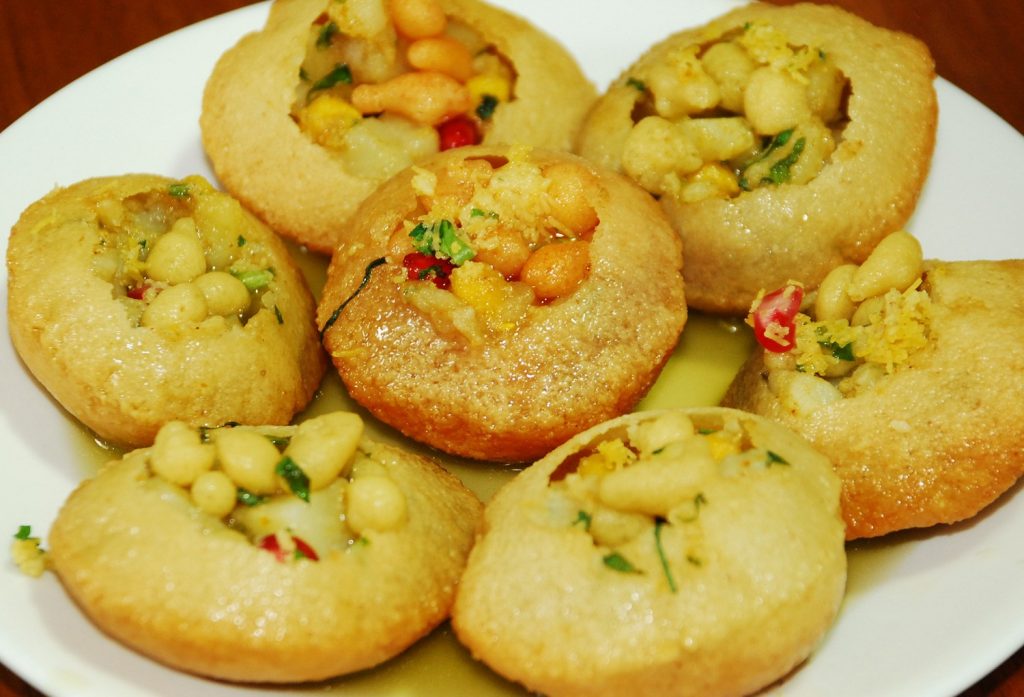 The most happening food item for your street food carvings in this city is Gol-Gappa. Almost every Delhite loves it. A Gol-Gappa stall can be found anywhere all across the city. A tasty and pocket-friendly street food for all food lovers.
2. Chhole-Bhature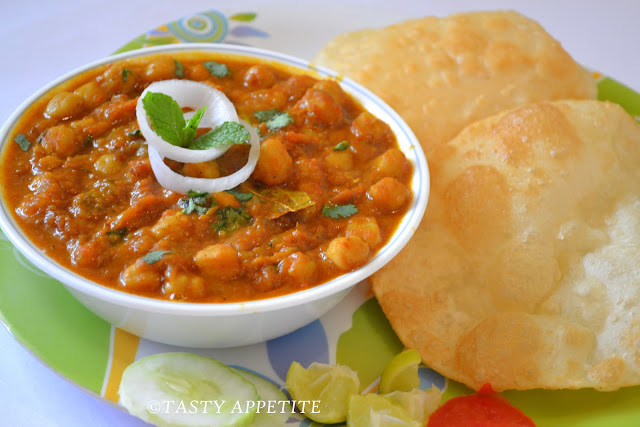 Chhole-Bhature is an indispensable part of Delhi people. Considered as the mark of Delhi. This street food item is the most favorite breakfast of people here in Delhi. From big restaurants to small vendors, one can find it easily.
3. Chaat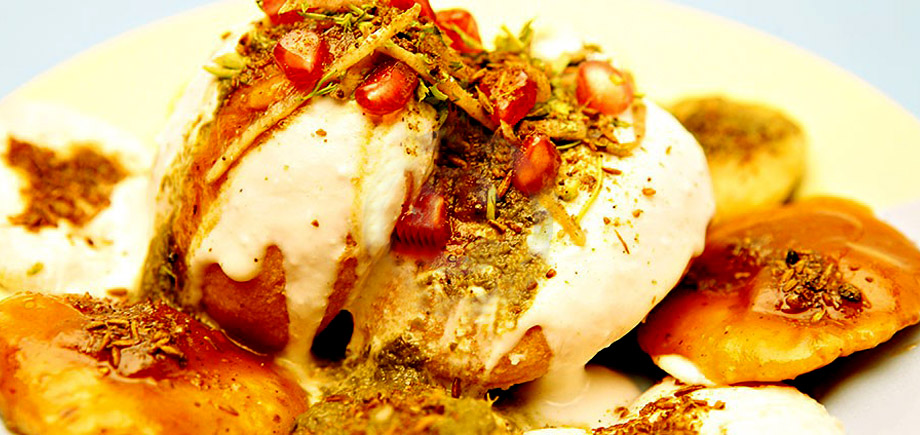 A combination of samosas or papdis, Chaat is almost love for every food loving people around here. An amazingly delicious snack with a perfect blend of sauces and spices. You can even make chaat at home. But one must try chaat from Chandni Chowk in Delhi.
4. Rolls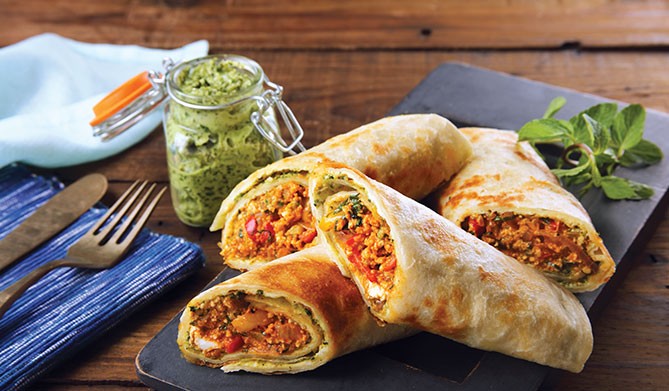 A roll junction is one of the most visited places in Delhi. Here you can have an amazing experience of both vegetarian and non-vegetarian food stuffing in your rolls. There are different roll junctions here in Delhi. It is a perfect food to fill your empty stomach.
5. Kulfi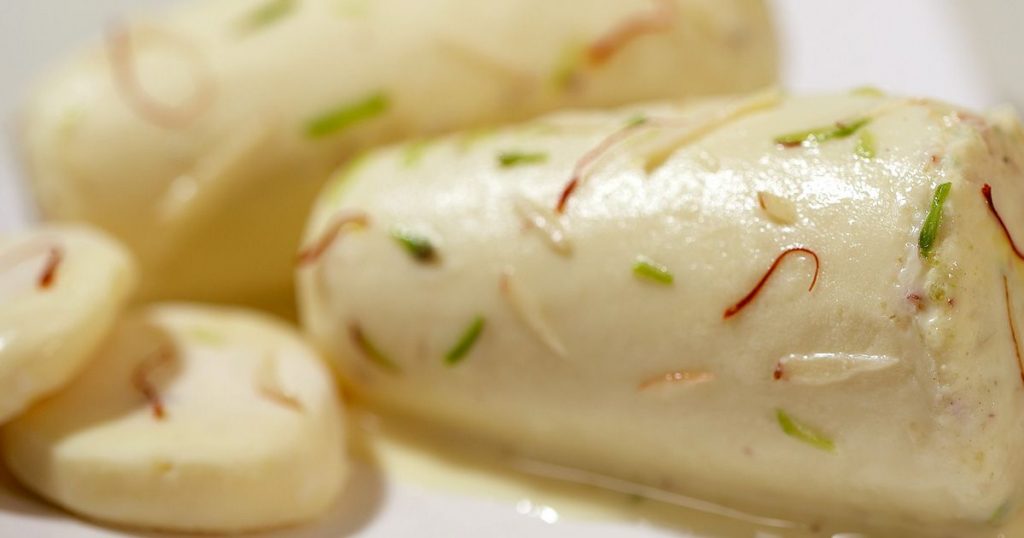 One can easily call it classical Indian Ice-cream. This is one of the top Indian desserts. Made of thick caramelized milk and a perfect blend of nuts, this sweet dessert is the best street food to try in summers.
6. Parathas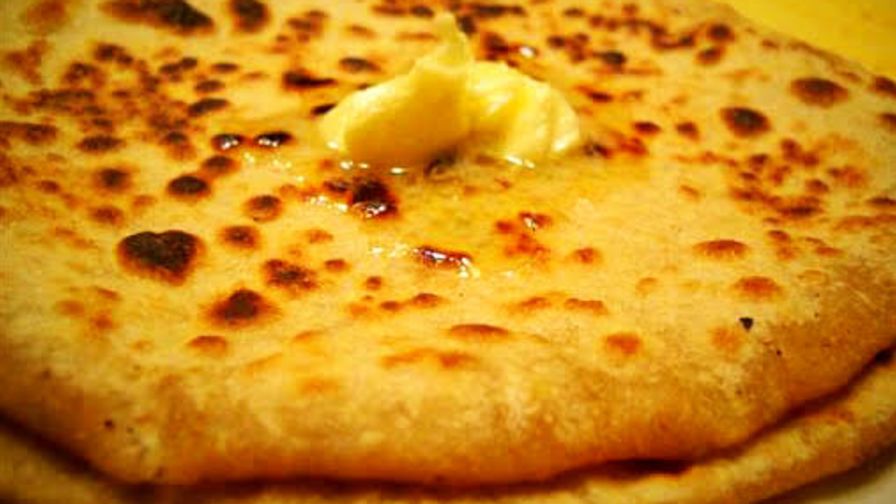 Parathas are considered as the best morning breakfast food. Stuffed parathas fried with desi ghee is what every Delhiite want in breakfast. Even when someone goes for eating out in Chandni Chowk, Parathe wali gali (A lane famous for parathas) is where they head first. This is how famous this food is in Delhi.
<These all are some of the best Delhi street grubs. A food lover can't miss any of these. So, what are you waiting for? Head on to taste all these delicious food available near you. :)/>