Many students are desperate to learn new things, but because of their busy college schedule, they end up doing nothing and wish that if there would have some short term courses. Facing the same problem need not worry because we are always there to help you. You don't need to do any research work we have done our homework.
Here are several short term courses which you can do with your regular studies.
Learning Foreign Languages
Nowadays Learning Foreign language is not only an esteemed course, but it adds as a plus point in our resume. But people find it difficult to search for a good institute where they can learn foreign languages, be it Chinese, Japnese french, German and many more.
There are several Delhi University(DU) Colleges which offer these course, so you need not do any research work.
Below is the link provided for how to apply for the foreign language course in the college mentioned above.
http://duupdates.in/language-courses-offered-in-du/
Advertising and Marketing
Advertising and Marketing is an excellent short term course which comes with so many benefits to you. As it offers you the work of presentation and Promotional Writing, which improves your organisational and management skill adds as a plus point in your would being career.
This course offers you to work with advertising creatives, including graphic designer and professional artists.
Here are the colleges which offer these courses:
Banking and Finance
If you are commerce and economics student, then this course could come out with an excellent choice as it will help you get the best job in your lifetime all you need to do is joining this course as the DU is providing the ease to learn this course at several of its colleges. The best part is that it is a short term course; it is like a big opportunity.
Mass Communication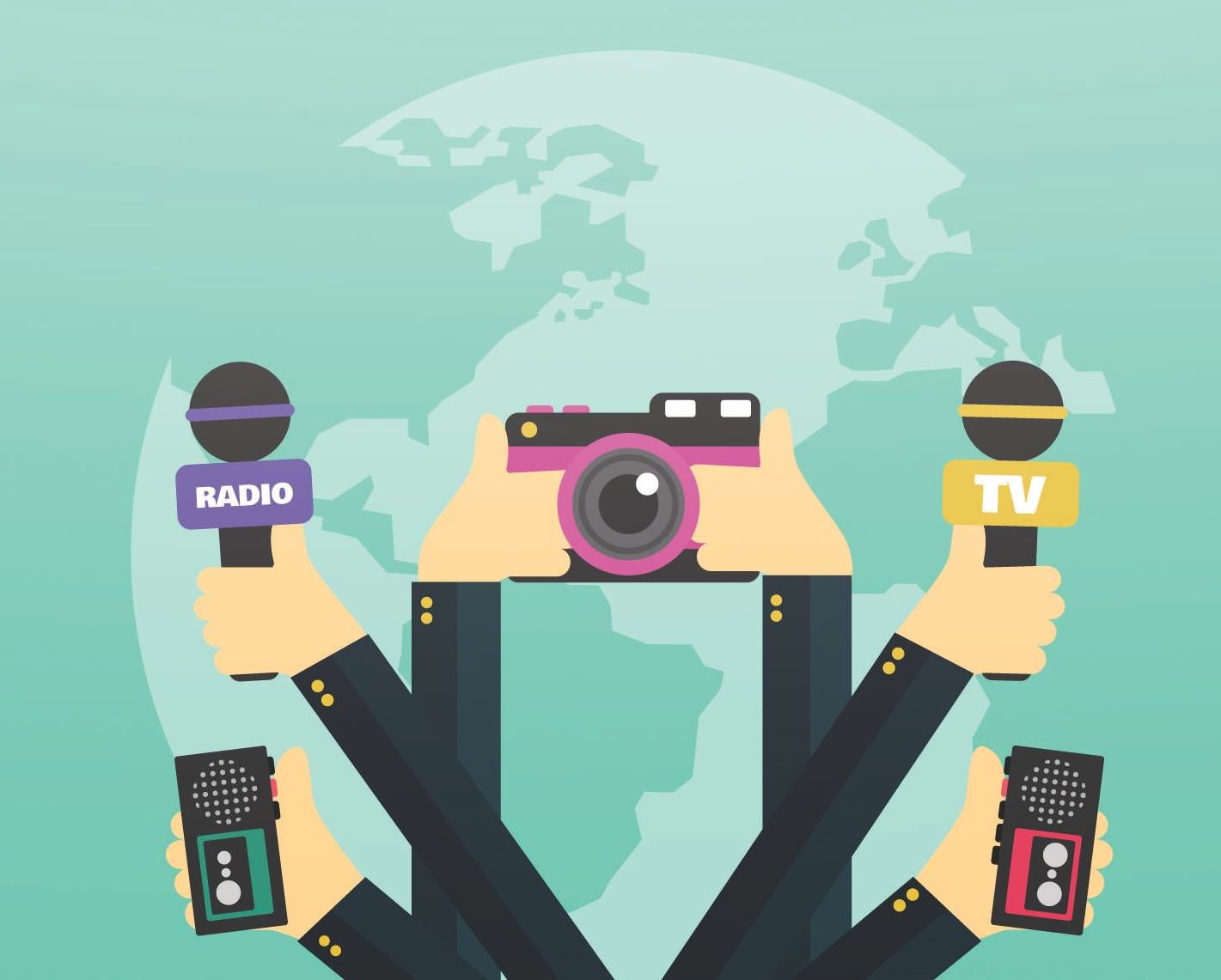 Want to enter the world of television and be a part of the media industry, then this is the best-suited course for you.
Here comes another excellent course which many students are willing to do that is Mass communication. Want to enter the world of television and be a part of the media industry, then this is the best-suited course for you. If you are excited about the news which goes viral in a second or two and fascinated story inspires your writing skill. Then this course is like a rapid train for you need to board the train by getting admission in the following colleges.
Travel and Tourism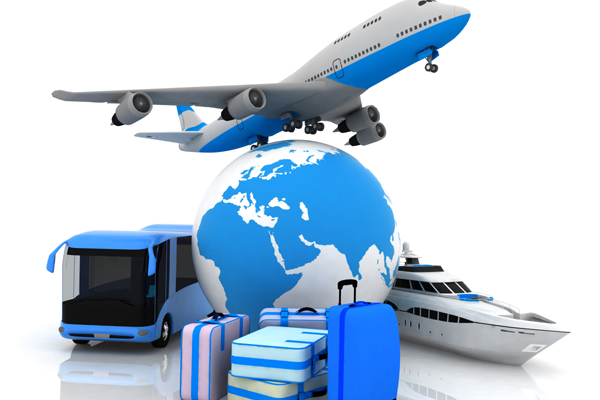 In this rapidly expanding world, entering the travel and tourism industry is a good thing, but student finds it challenging to search for god college which provides the basic to advance learning in this field and shape their skill. Need not worry Delhi University is offering this short term course in some of its best colleges, so hurry to apply to these colleges.
Sports and Event Management
A course which helps in developing the management skill for managing and hosting Different Events, Parties, small gathering etc. This field has a unique Quality, that is it is less crowded and offers an excellent opportunity. It can help you build so many skills and adds as a plus point in your resume.
Here are the colleges which offer this course
Television and Web Journalism
Want to do something more exciting and mindblowing then Going for this prestigious option nothing can be more grat than this. It is one of the esteemed course which provides the privilege of showing your talent on the screen if you are confident and bold then you must pursue this short term course in the below mention colleges.
Students are seeking admission to the above mentioned short term courses in June to August, and in other months depending on the rules and regulation of the particular college you want to apply it. You need to catch up with the colleges mentioned above' website for more details and updates.