4
mn read
Indraprastha Institute of Information and technology, Delhi is also known as IIIT-D is one of the most prestigious engineering colleges in India. It is a research-oriented university with the pivot on Computer Science and Electronics. It offers Computer Science & Engineering (CSE), Electronics & Communication Engineering (ECE), Computer Science & Applied Mathematics (CSAM), Computer Science & Design (CSD), Computer Science & Social Sciences(CSSS) and Computer Science and Biosciences (CSB) programs for B.tech students. The main objective of the B.Tech program at IIIT-Delhi is to prepare students in such a way that they are well developed with the required core competencies and problem-solving and innovation skills needed to succeed in engineering/entrepreneurship careers, and who are well prepared to undertake higher studies and research careers. The curriculum for the B.Tech program covers the foundational aspects of the discipline and also develops in students the engineering skills for problem-solving in both theoretical and applied aspects. The Philosophy is –
                                        "You focus on success you'll have anxiety.
                                But if you pursue excellence, success will be guaranteed."
Foundation:

The institute began with its first batch of 60 students on 8 September 2008 at Netaji Subhash Institute of Technology (NSIT) campus at Sector 3, Dwarka, New Delhi. It was founded as a State University by an act of the Delhi Government. In October 2012, the new campus was inaugurated by the former Chief Minister of Delhi, Sheila Dikshit.
It is spread over 33 acres and is planned to be expanded to 70 acres.  
Faculty: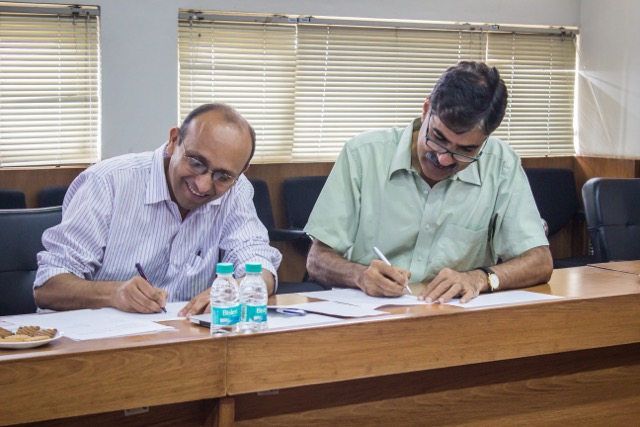 IIIT-D has attracted many teaching faculties around the globe. Most of the professors in IIITD are currently working on various research projects which gives the opportunity to the students to work with them on real-time projects. Also, the curriculum includes various projects which help the students in applying their theoretical knowledge in real-time projects.
Placements:

IIIT-D ensures 100% placement with big packages to the final year students. Companies like Microsoft and Facebook along with finance companies like Goldman Sachs visited the campus for technical support hirings. A majority of recruiters being regular and some overseas companies also provide placements to the students. The average package offered for B.Tech program students is 12 LPA.
Clubs In IIIT-D: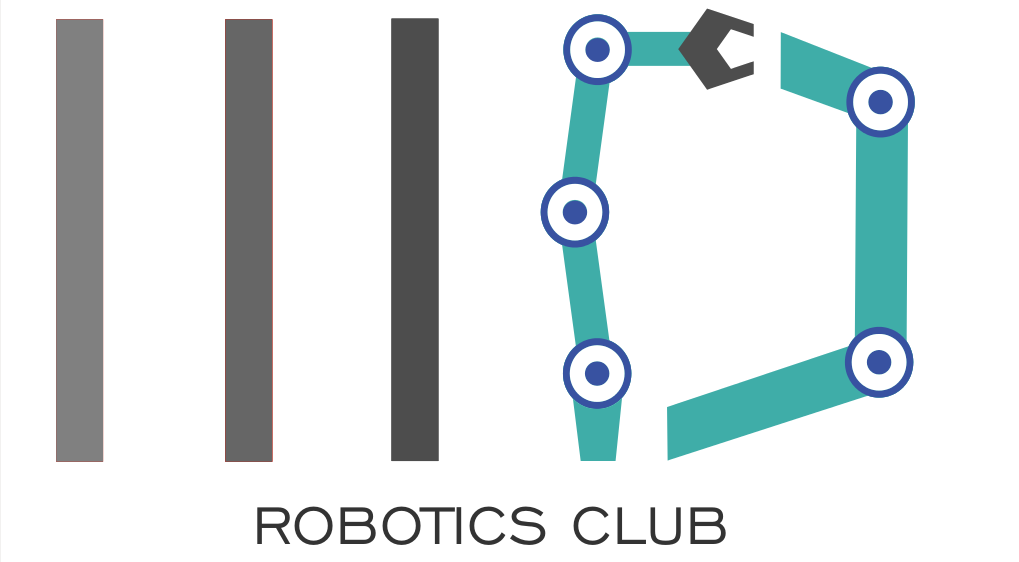 IIIT-D offers various clubs which helps in developing the interpersonal growth of students. Some of the clubs are mentioned below:
Byld: Byld is the Development Club which aims to bring together the community of developers and maintain a high standard of Devs.

Astronauts – Astronomy Club: It encourages people to pursue practical astronomy.

Women in Tech: The primary motivation behind the club is to increase the participation of women and share opportunities that benefit them directly.  

Dance Club (MadToes): This club is for all the dance enthusiasts.

Ecell IIIT-D: Promotes entrepreneurship among students.

Foobar: It promotes competitive programming among students.

Electroholics: It is a group for hardware enthusiasts.
Accommodation in IIIT-D:
Accommodation is available for the students at IIIT-D depending upon the distance from home and some other criteria. Some of the facilities offered at the hostel is mentioned below: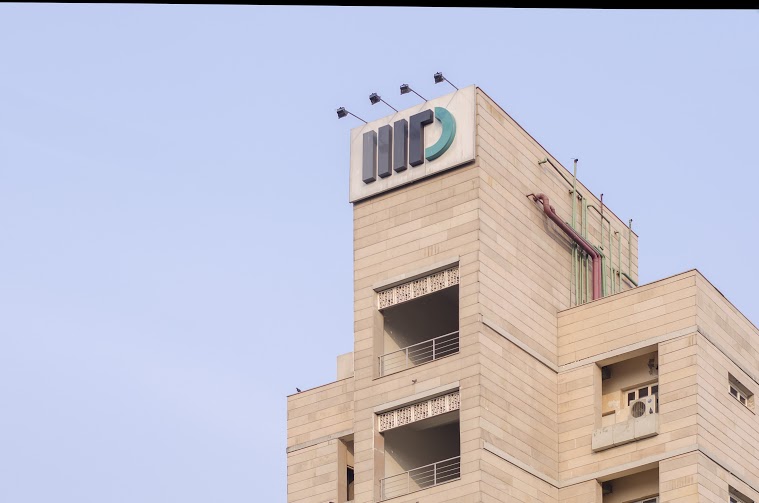 Daily cleaning of the floors and rooms by FMS

Centralised ACs and heaters in the rooms

Common bathrooms

Common room with LEDs in both girls and boys hostel

24X7 Internet via Wifi and LAN
Institute Ranking:

IIIT-Delhi is ranked 181 to 190 among universities in the BRICS nations by the QS World University Ranking of 2018, internationally. In India, IIIT-D was ranked 66 among engineering institutes by National Institutional Ranking Framework (NIRF) in 2018 and 60 by Outlook India in 2017.
IIIT-Delhi provides best to the students in both technical and non-technical aspects.
IIIT-D provides every possible opportunity to the students to flourish the student's life. It helps in making them strong enough so that they can sustain in the real-time environment.