3
mn read
Stress- One of the biggest challenges we all face in our daily life. It is one of the common problems. Everyone tackles it in a different manner. Some just escape from it while others just give up on these things. We are stressed when we can't handle the pressure of something. The factors that give stress includes our work, goals, relationships, and money. Because of this, we face insomnia, anxiety and many other problems. So how to reduce stress in your life?
Well, there are many therapies to reduce stress. So, here I'm creating a list of best ways to reduce stress in your life:
Think positively and reduce stress :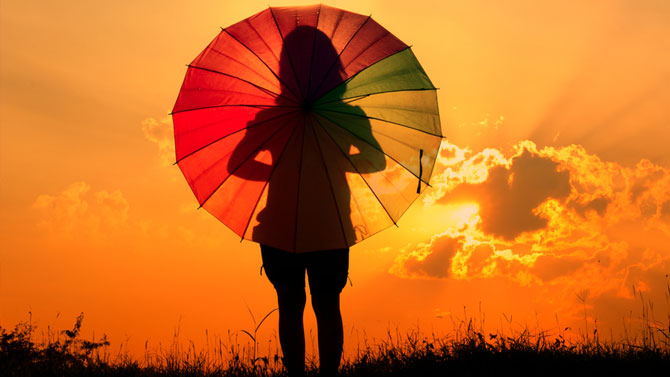 Whenever you think about something, focus on the positive side. This would automatically help you to find the solutions to all your negative thoughts. Positive thinking helps you to focus more, helps you to build a stronger bond with people, increases your lifespan and above all reduce stress in your life.
Spend Time with your loved ones: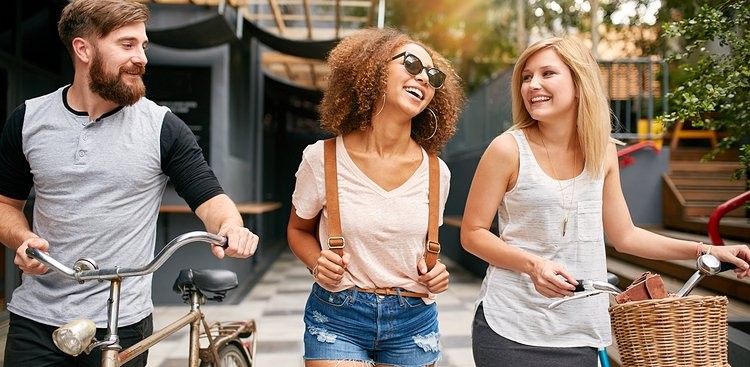 Surround yourself with people with whom you love to share your thoughts and experience. The more you socialize, the more you will get relief from stress in your life. It also helps you to find your true self. Friends are like a support system that helps you to gain self-confidence.
Yoga: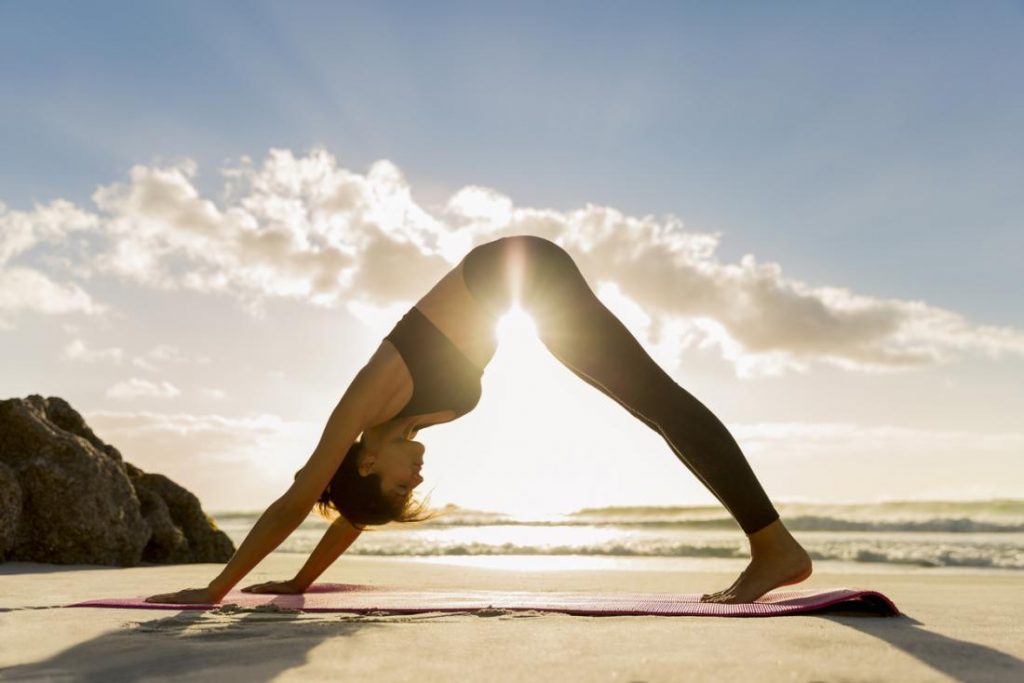 Yoga is really helpful to get relief from stress. Doing Yoga not only keeps you physically fit but also gives you mental wellness. It is the perfect way to join brain with the body. Yoga is more like an anti-depressant drug to our body which lowers the stress hormones in our body.
Soothing Music: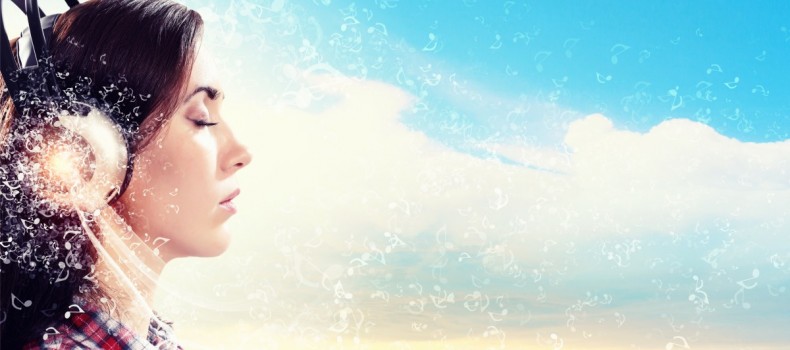 Music never lets you down. Find the music perfect to your mood which helps you to destress yourself. Not only this, it also helps you to grab positivity from the surroundings. It helps in reducing stress by lowering down the blood pressure as well as stress hormones.
Reduce Caffeine intake: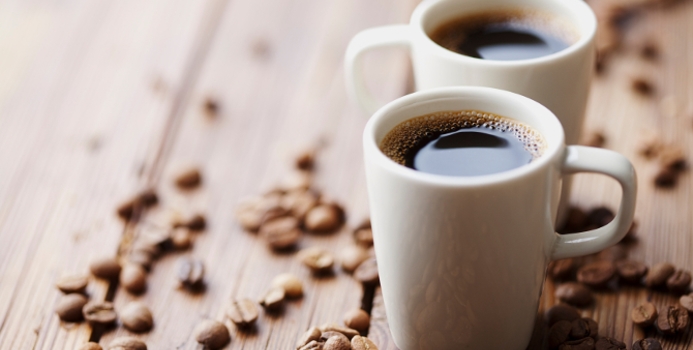 Caffeine is that substance which is found in high quantity in tea or coffee. Caffeine increases the stress hormones in our body which further results in anxiety. Though caffeine intake capacity varies from person to person higher intakes of caffeine makes us more anxious and is not good for health.
These all are the best ways to reduce stress in your life. Stress can also be positive sometimes when you utilize that stress for the achievement of your goal but that exists for a moment. Most of the time stress results in various problems and we need to get rid of it to stay healthy, activated and motivated.
Hope this article would help you to de-stress yourself. Follow a balanced diet and stay healthy to live a happy life. 🙂