3
mn read
Hard Work or Smart Work?
Is hard work or all you need to be a success in your life? If you are moving ahead with the same thought in your life, then you could be on the wrong path. Hard Work is required in every field, but it is not the only thing you need to Achieve your Goals.
Have you heard a famous phrase in your school time that "Naakaal Karne Ke Liye Bhi Akal Ki zaroorat Padti hai" so it is all you need that is the Smart work? Hard Work is only Valued when Smart is work is done along with smart work.
For smart work, you First need to learn how to develop time management skill
Work Smarter, Not Harder
Rather than systematically doing your task, try to be thoughtful and ask yourself if you can do a particular job more efficiently. Try to develop intellectual thinking, which always helps to simplify your task and saves your time.
Focus on The Important Task First
This is the Basic Skill of managing your time is selecting the most prominent tasks and finishing them quickly. Don't feel that you have done only two or three jobs but think that you have converted the day into success by completing your most crucial task. And your body is physically and mentally well then you can work on the other job.
Take a proper Sleep
According to Various Doctors, a person should sleep for at least Seven to Eight hours a day to avoid hindrance in your work. But some people think that by sacrificing their sleep they can do their task on time.
But it is wrong. Don't Underestimate your sleep. One should sleep for Seven to Eight hours a day as it helps to work optimally.
Take a Break
Running from task to task usually becomes difficult for our mind and body. And we lose focus. If you want to continue with the same attention, then take a break in between the tasks. Utilise your break for a walk or some mental exercise. Remember not to engage in the technical device as it will intake the energy in you. Breathe the fresh air around you.
Exercise and Eat Healthy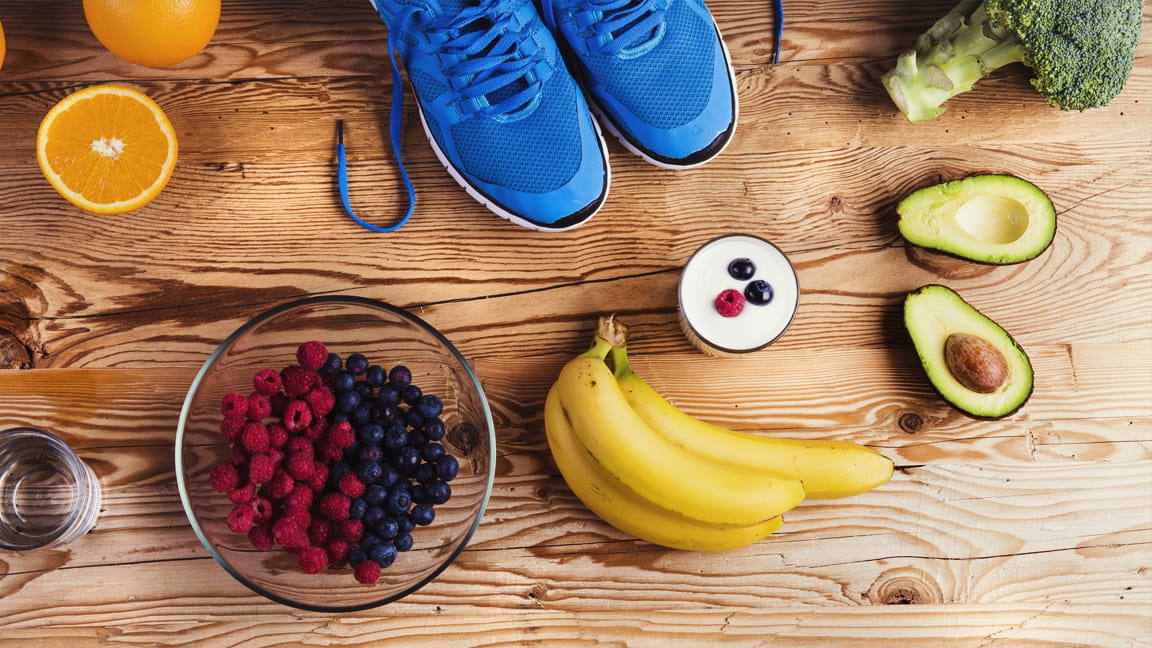 The root of every problem starts with our unhealthy eating habits and putting no effort in removing the fat of the body. Eating healthy and exercising daily leads to work productivity. A Healthy Diet makes your body comfortable, Enhance focus and boost your energy level.
Be Organised
Creating a standardised system always saves a lot of time and don't spread the mess around. Try to store all the work done and to be done. Make sure every item has a place in your storage drive to avoid big document mess.
Aggregate the Related task
Try to batch the matching work to avoid wastage of time and lack of ideas. Say if you got some similar job from your boss then batch them together and move on to the different topic as your brain can think creatively once on an idea but not again so sum up the task for better result.
Enjoy Your Work
It is an essential part of smart work. Sometimes we get to indulge in the work that we forget about enjoyment. Try to enjoy every task which you do. And ask yourself whether you are enjoying your job or not and if not then try to find the enjoyment in it.
It may sound weird to some readers, but you have the courage of making it possible. Know yourself well and Cradle your passion.
Do implement these tips in your life and let me whether it's working out or not in the comment section below.