Today's world is full of tough competition.Students are prepared to do well.
DU Admission:
The admission is going to release. DU admission is opened for UG students.
The registration process will be online for all categories.The details of the registration process.Soon update on the portal.Details for the admission is as follows:
The dates for online registration are:
Undergraduate Merit Based  Programmes-22 May 2017
Undergraduate Entrance Based Programmes-31 May 2017
Postgraduate Programmes-31 May 2017
M.Phil Programmes-31 May 2017.
The registration for the following courses will start from May 31, 2017.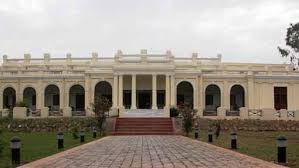 Bachelor of Management Studies (BMS)
Bachelor of Business Administration (Financial Investment Analysis)
B.A.(Hons.) Business Economics
B.A. (Hons.) Humanities and Social Sciences
Bachelor of Elementary Education (B.El.Ed.)
Bachelor of Science in Physical Education, Health Education & Sports: B.Sc. (P.E., H.E. & S.)
B.A. (Hons.) Multimedia and Mass Communication
B.Tech. (Information Technology and Mathematical Innovations)
B.A. (Hons.) Music
The DU admission has now announced admission for academic session 2017-2018.Students are set with their goals.Their ambitions which course they want to choose.
Documents For Admission: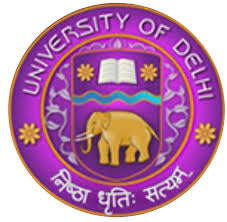 Marksheets.
Certificates.
Passport Size Photo.
Attested Documents.
The last date for admission has not been finalized yet. There is no application fee for the forms yet.
You can register now online at:
https://ug.du.ac.in/app/
If you have any doubt, do let us know in comments