3
mn read
Nowadays our daily life revolves around our cell phones. We all are so much in love with them that we don't even think about taking a break from them for even a day. Most of us are so addicted that we don't even realize how much we use it. Gadgets were made to make our life easier but now we're totally dependent upon them from waking up with alarms in mornings to using them to our way to college or offices till we don't get back to sleep. The digital world has become an eternal part of our lives.
Life is too short to live, and there are so many things to explore. So, Take a break and live this real life rather than spending time in your virtual world.
Why should we take a break?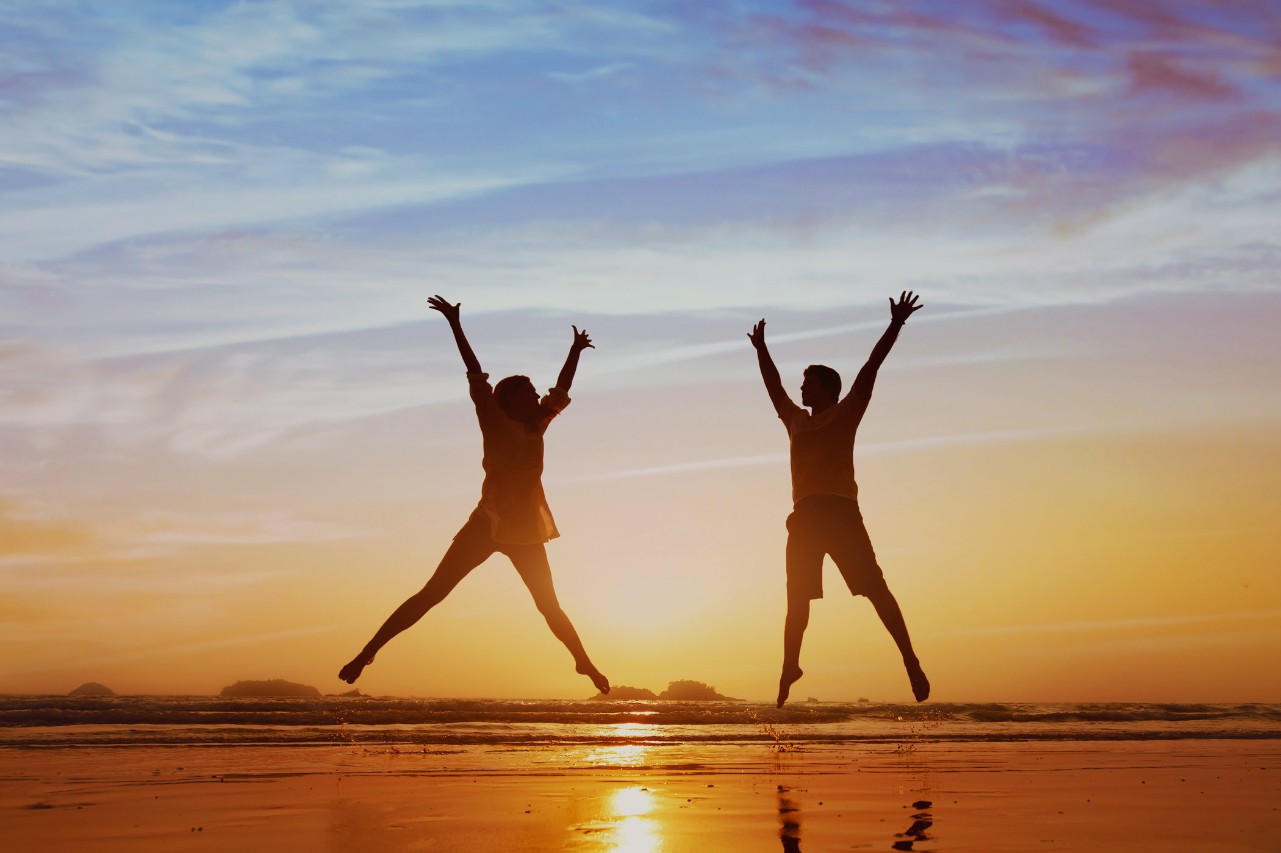 • To live more of life- We don't need to waste our life in forwarding messages or going through memes all day or watching out what others are doing in their lives.
• Updating ourselves- Not updating with the news feed of Facebook or Instagram but what's happening in reality. Life is not same as people show off through this digital world communication. People whom you follow on Instagram always look happy but you have no idea what's going on in their lives so never compare with your life with anyone instead work on making your better.
• Socializing- Nowadays we don't talk to the person sitting in front of us but chat with the one who is far away. Try communication in ' real life'
• Expand your circle – More you talk to people more you get to know about the world. Don't think everyone around you is stupid. Even a cobbler or a tailor can teach you something.
Thinking, How to stay away from your phone in this digital world?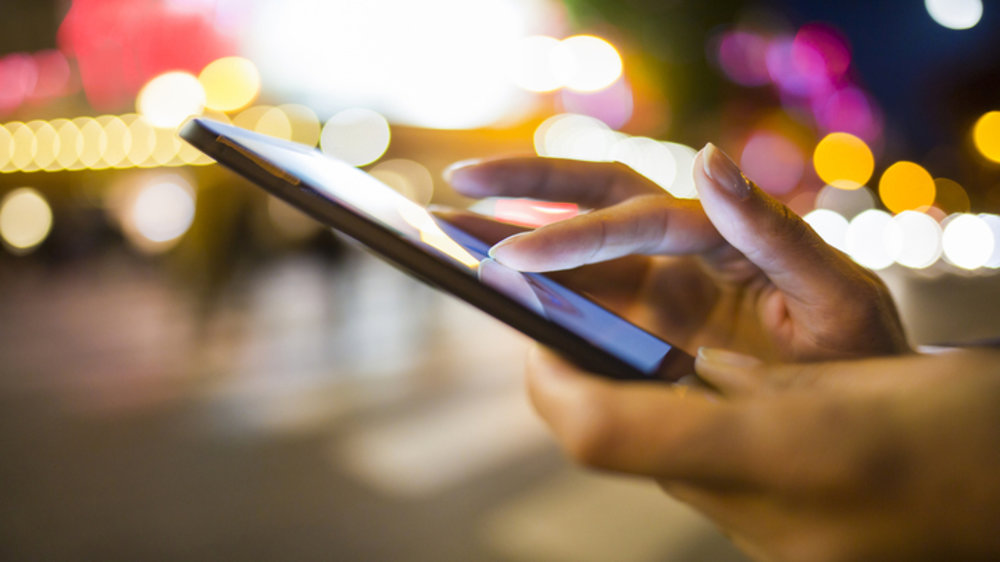 Well, this is true that we can't resist ourselves completely. But there are many ways to limit its use. Check them out here:
• Hide your apps to the farthest distance possible- Don't keep your apps like WhatsApp, Instagram etc. On home screen. If you don't see them you won't click and start them.
• Hide notifications- It starts with one notification and then we lose track of time. So hide them;)
• Install an app to track time- Know how much time you spend on your phone and then think is it worth it?
• Delete- Try deleting one app at a time then see how much difference it makes.
• Do not disturb- During meetings or get together you don't need to reply to each text immediately.
• Never use it immediately after waking up- You really don't need to take it to the washroom to time pass as it will lead to using it all day.
Try these methods as most of us are subconsciously addicted to our mobile phones and explore the beauty of things around you. Also, suggest us some more ways if you have some better idea.
All type of positive or negative comments are welcome 🙂