5 ways to make your college vacations efficient
All of us wait so eagerly for our exams to finish and plan so much during our exam time. We even plan a schedule to improvise ourselves in a better way by learning new skills. But then just sit during the vacation scrolling through our Facebook, Instagram and Twitter news feeds or watching videos on YouTube. But we don't really realize in how much good way we can utilize these vacation and make ourselves better:)
Most of us join a summer internship to shape our resume in a better form and that really count as a valuable experience as we get to know more about the corporate world and can earn little money. It's a great time for working hard for your future and Making plans towards it.
Wilma Rudolph said, " When the sun is shining I can do anything; no mountain is too high, no trouble too difficult to overcome."So use most of the energy and do whatever you thought about doing on these vacation from exploring cities, food, watching Netflix and exploring cities.
Some options for making your vacation more meaningful are
1. Read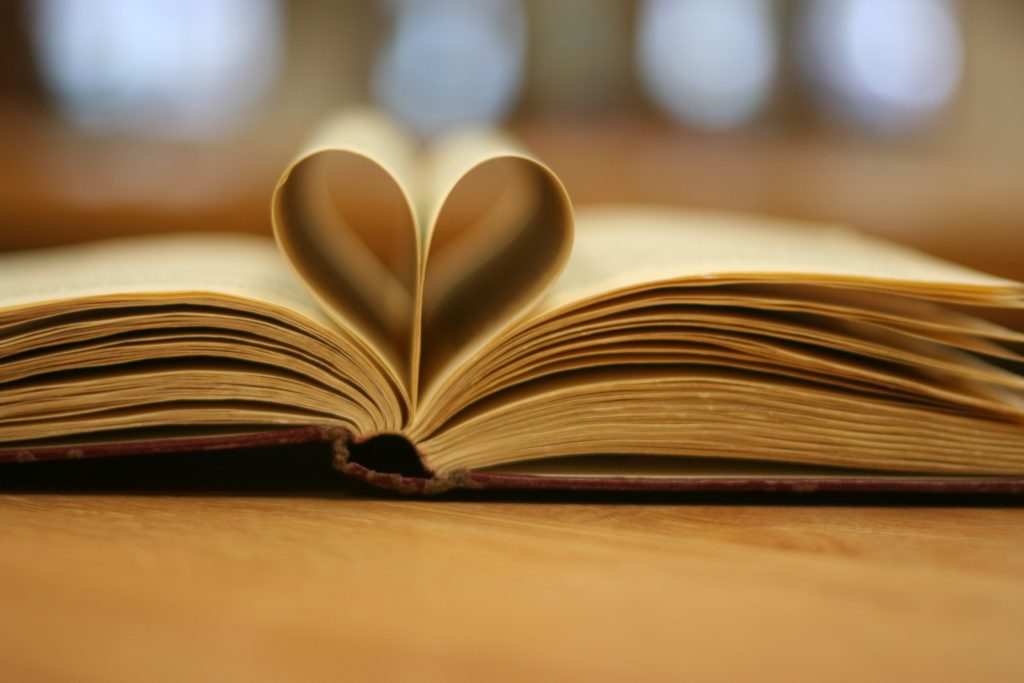 – Not the college books :') Read novels, newspapers, autobiography anything that you are interested in. Reading grows your mind, reduces stress, increases your knowledge etc. It has endless benefits. If you are not in a habit of reading just read 2-3 pages a day but do read as these are the only days when you can read anything except your college books
2. Know yourself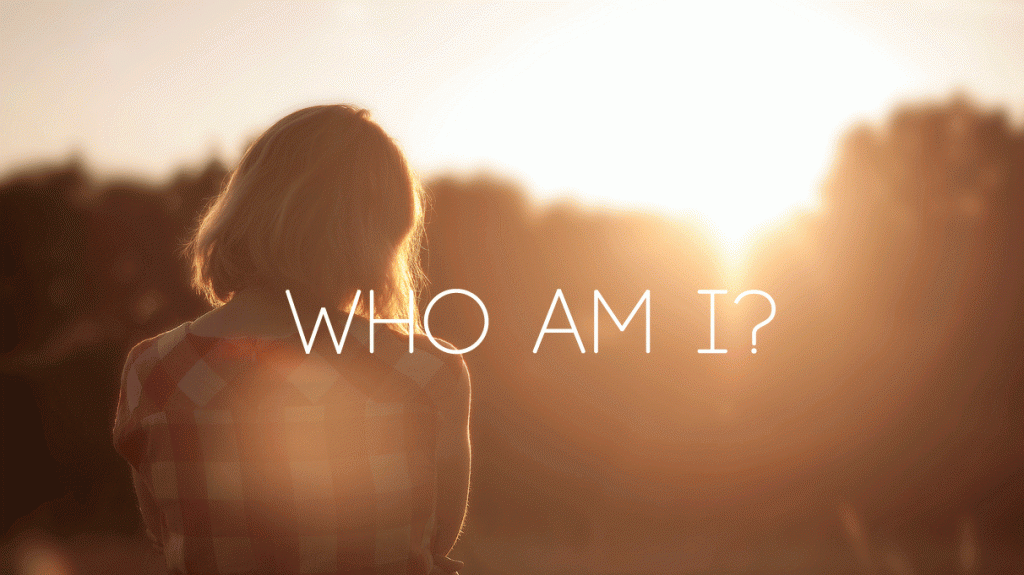 Most of us in our college life is confused with our careers. Make a list of what you like and dislike and then see what are you really good at and can earn money from that skill. Vacation is just like refresh button in our life we really need to think about ourselves and to get back-back on track to do more hard work:')
3. Explore your surroundings: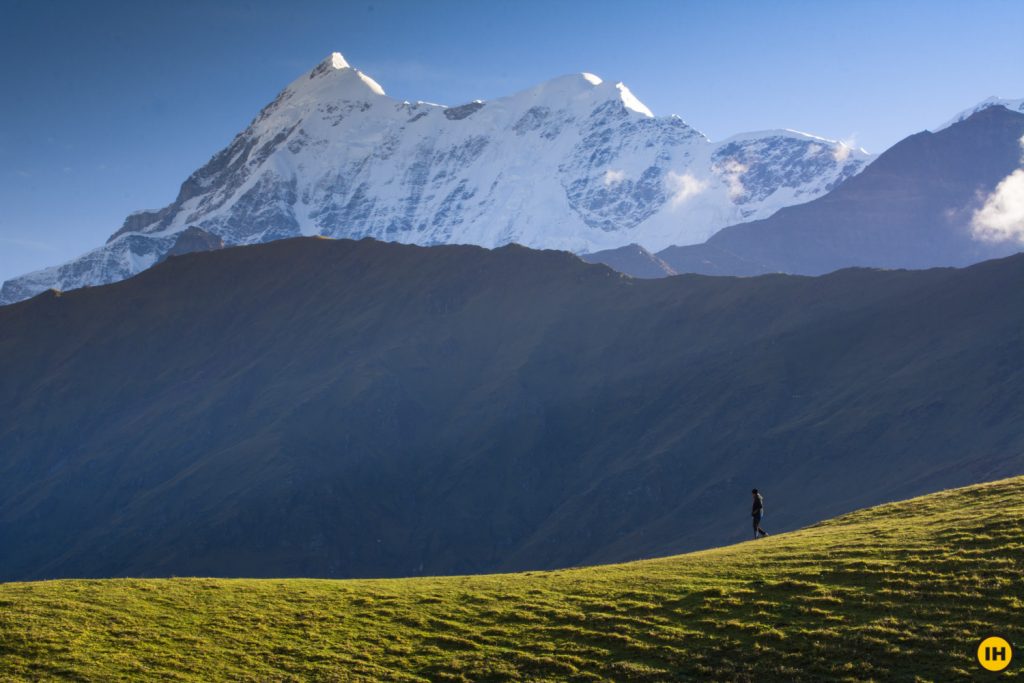 My business is my business, none of your business is the rule most of us follow. We're so much packed up with our lives and we forget about our family and society. Explore and know what they really need how can you be a little kind and help them grow.
4. Improve your lifestyle: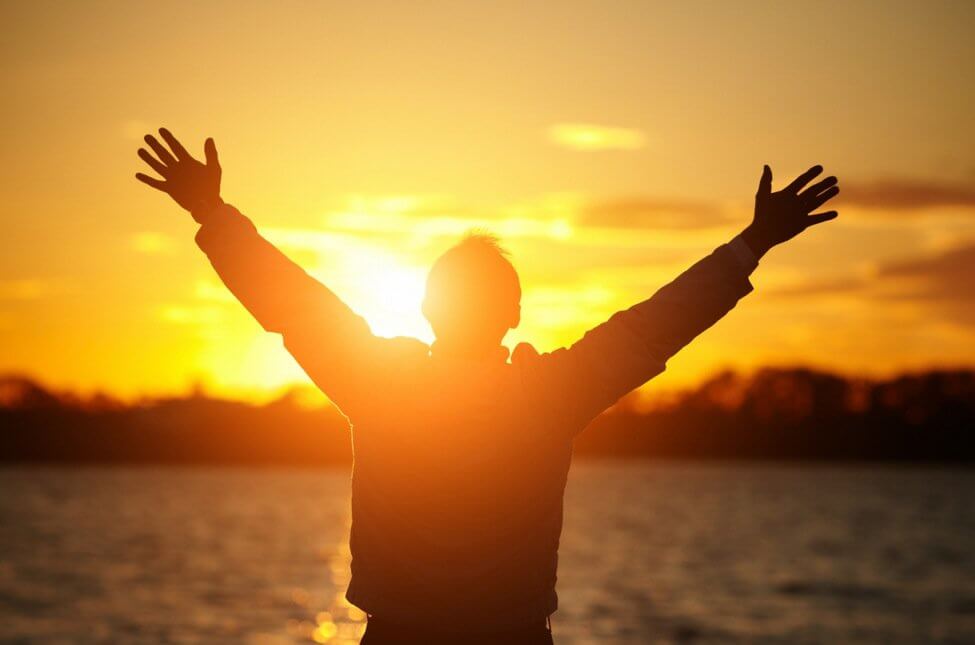 If you workout regularly and eat well. Congrats you are better than most of us. According to American Health Association, only 43.6% of students exercise on regular basis. You are in the college building up your career if you won't live a healthy life how will you stay happy when your health won't support you?
So see into it. Change is life's constant you will surely feel better:)
5. Learn a new skill: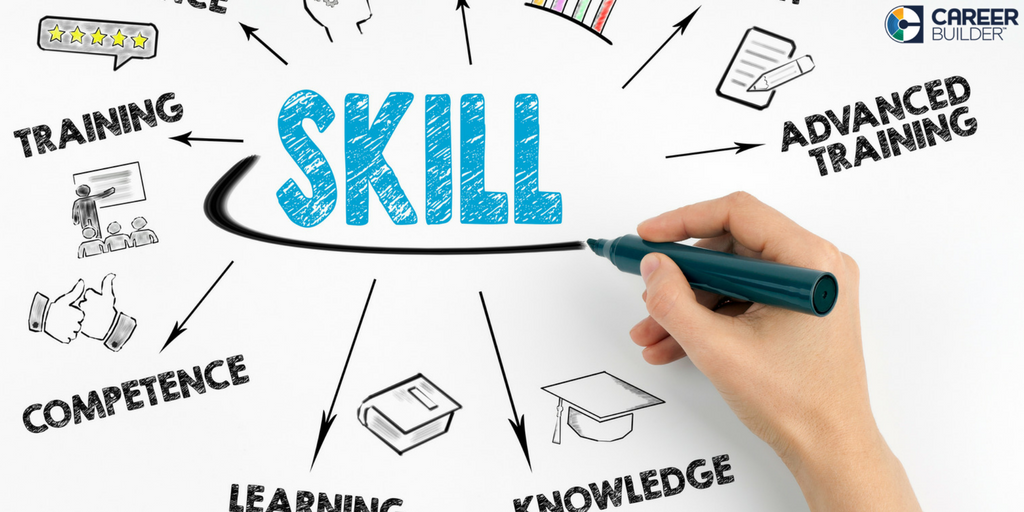 Learn something new this vacation. If you're more into studying learn a new coding language or a new foreign language and if not learn how to be more creative learn to cook or bake. Just anything you've also thought of trying.
Tell us more about what you can do during your vacation. All positive and negative comments are welcome:)